The cultural and social programme is to be announced.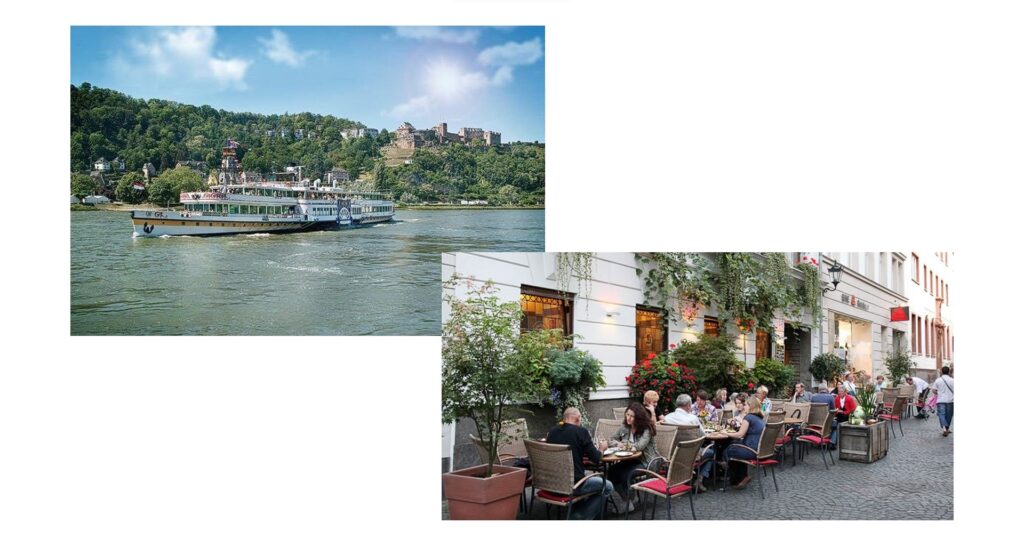 About Mainz
Mainz is a fascinating city with a rich history. Its many sights include the remnants of a Roman theatre; St Martin's Cathedral, which dates back to the 10th century; and the Gutenberg Museum, dedicated to the inventor of movable type in Europe.
As the capital of Rhineland-Palatinate, it also boasts a rich cultural scene, with museums, theatres and concerts.
The city is located on the river Rhine - one of its main attractions, alongside the famous local wines.

In direct vicinity...
The Rhine-Main region has a lot more to offer! Here are a few options:
You can visit Frankfurt, with its skyscrapers and Germany's youngest old town (reconstruction work was finished only three years ago);
Or stop by Darmstadt, whose Jugendstil quarter, called Mathildenhöhe, was recently recognised as a World Heritage Site by Unesco;
Or plan a day trip to Wiesbaden, with its parks and spa complexes.
Photo Credits
Photo of Darmstadt Mathildenhöhe von Eva Kröcher, Creative Commons Licence
Photo of Wiesbaden Kurhaus von Martin Kraft, Creative Commons Licence
Photo of Skyline Frankfurt, Creative Commons Licence